My name is Ayumi 🙂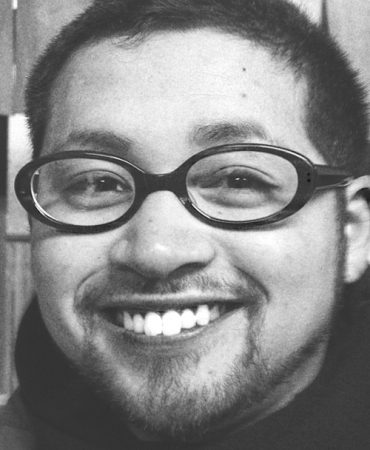 I am an IT Engineer background live in Sydney and was born in Japan.
IT consulting company – Founder of Sazae Co., Ltd in Australia & Japan.
Founder of JAIT. JAIT(Japan Australia IT) is an organisation for Japanese/Australian who has a professional background and have interests in Japan or connections with Japan. JAIT has more than 270 members and we do/did events with kintone, AWS and yahoo(jp).
Sazae is a company for IT consulting and helping Startup communities in Japan/Australia.
Founder of JAEI.
Supported by UNSW Innovations, JAEI is a new initiative that aims to connect Australian entrepreneurs with opportunities, potential partners and collaborators, investors and customers in Japan (and vice-versa).
These are my social accounts.


Linkedin


twitter


Facebook
ご連絡はこちらからどうぞ
Related posts