AD: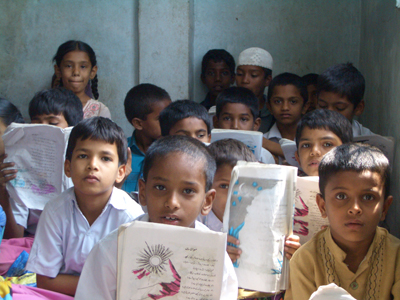 Tonight we talked about Japanese education.
My girlfriend works at public high school in Osaka.
And she said that Japanese students don't have eagerness for studying English.
She tried to teach them to enjoy studying English but they did not show no reaction…
And she said that they have everything..so they don't have purpose about their future.
I agree with her,their life is not bad now .They have a bed and some money and friends and time to play.
They don't have risk. Sometime risk is important for improve.
I'm 26 years old,now I work in society.I could get a lot of knowledge and experience from risk.
Twitter: 0 | Facebook: 0 | Google Plus: 0 | Hatena: 0 | Pocket: 0 | Total: 0 | Feedly: 0